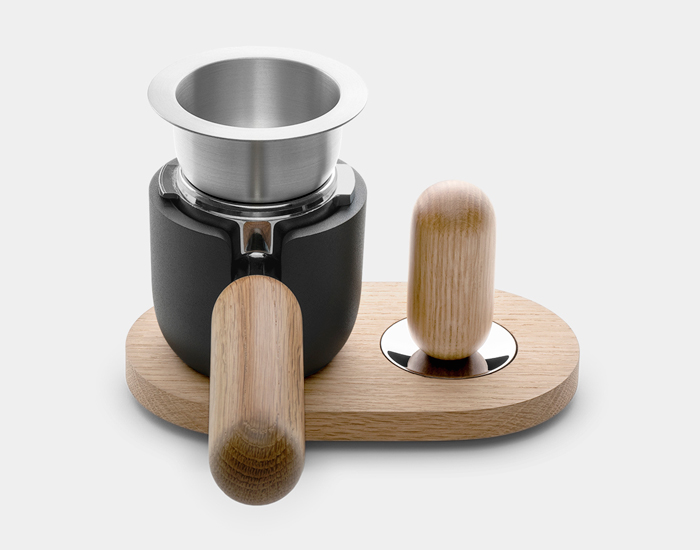 the team behind sinonimo broke down the process of making espresso to create a journey out of every step.
The post sinonimo handcrafts 'toolset' to enrich the ritual of espresso-making appeared first on designboom \| architecture \& design magazine .
#product #tableware #personal_care
Watch cooking videos and learn how to cook. Watch funny mukbangs and ASMR food clips. Talk to the creators of best live shows online. Explore food posts from people around the world. Learn useful life hacks, rate and leave comments. Follow your favorite creators not to miss new posts and updates.