Eat great this summer with healthy grill recipes featuring protein and colorful fresh veggies! Find easy-to-make and nutritious family favorite grill recipes here. Summer's here, the days are long, and that means it's time to roll out the grill!
We love grilling because it cooks fast, keeps the heat out of your kitchen, and the flavor possibilities are endless.
It's also easy to add nutrition to your grilling meals, because so many vitamin-rich veggies (and even fruits!) grill beautifully in no time at all.
We've rounded up twenty healthy grill recipes you can try this season. Check them out and expand your repertoire!
Healthy Grill Recipes (Meat and Seafood)
These recipes include juicy grilled meats marinated in flavorful sauce. Many include veggies too!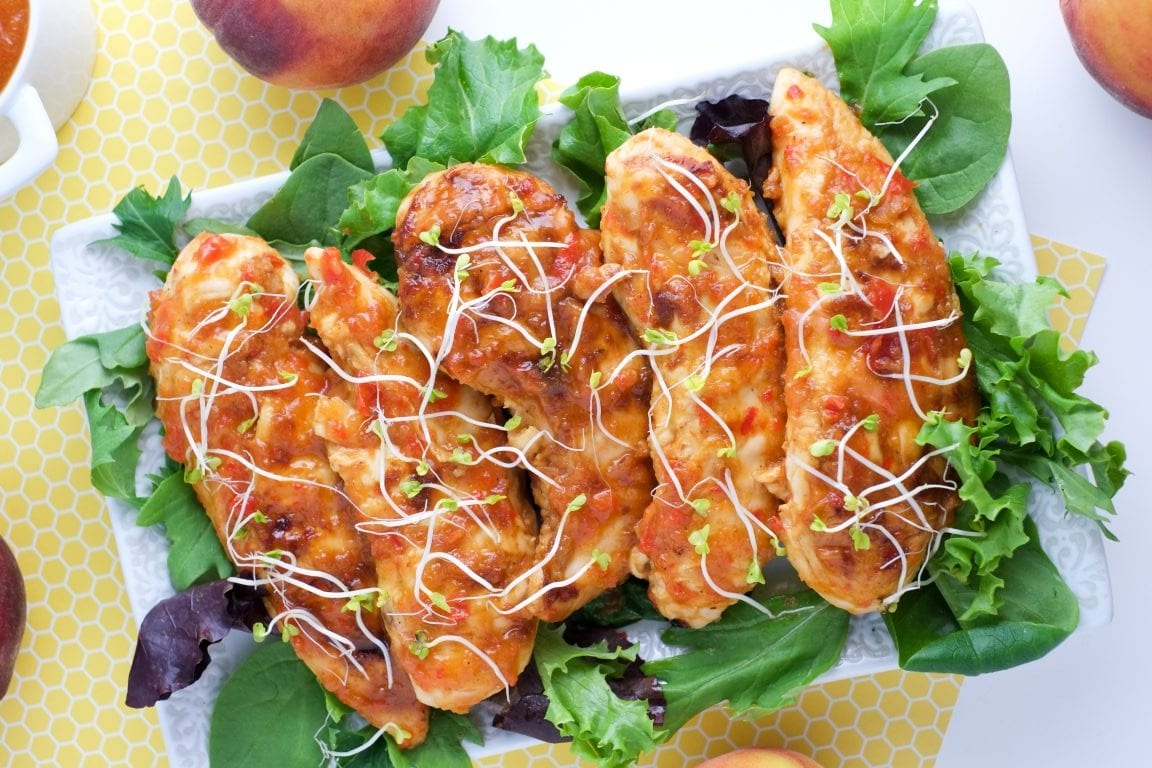 Cilantro Lime Grilled Halibut by The Spruce Eats
Grilled Shrimp Skewers by Dinner at the Zoo
Healthy Grill Recipes (Meatless)
Enjoy these meatless meals and sides that feature colorful fruits, veggies, and plant based proteins, grilled until tender.
Grilled Vegetable Medley from Dinner at the Zoo
Grilled Tofu Skewers with Spicy Peanut Sauce by It Doesn't Taste Like Chicken
Grilled Fruit Kabobs by Feel Good Foodie
Crispy Grilled Polenta by Food Republic
Grilled Romaine Hearts by Taste of Home
Grilled Cauliflower Steaks by Well Plated
Grilled Pineapple by Skinny Taste
Watch cooking videos and learn how to cook. Watch funny mukbangs and ASMR food clips. Talk to the creators of best live shows online. Explore food posts from people around the world. Learn useful life hacks, rate and leave comments. Follow your favorite creators not to miss new posts and updates.